The Dallas Mavericks, a prominent name in professional basketball, have carved out a significant place in sports history. This team, often referred to simply as the Mavs, commands a dedicated fan base and holds a reputation for excellence on the court.
The current owner is Marc Cuban, and he had a positive impact on the club by making the right investments, especially when it comes to new players and key roles. Ownership plays a crucial role in shaping the direction, success, and overall ethos of a sports team. It influences decisions ranging from player acquisitions to broader strategic moves and community involvement.
The Dallas-based team, since its inception, has seen various phases and undergone numerous changes, not just in its roster or coaching staff, but also in its ownership. These shifts in ownership often mark new eras, bringing in different management styles and visions for the team. Understanding who is at the helm is essential to comprehending the team's current strategies and future prospects.
In the case of this particular NBA franchise, the journey of ownership is intertwined with stories of ambition, business acumen, and a deep passion for the game of basketball. The current owner, who we will discuss in detail, is not just a business mogul but a well-known personality in the sports world, often making headlines for his outspoken nature and innovative approach to team management.
Current Owner: Mark Cuban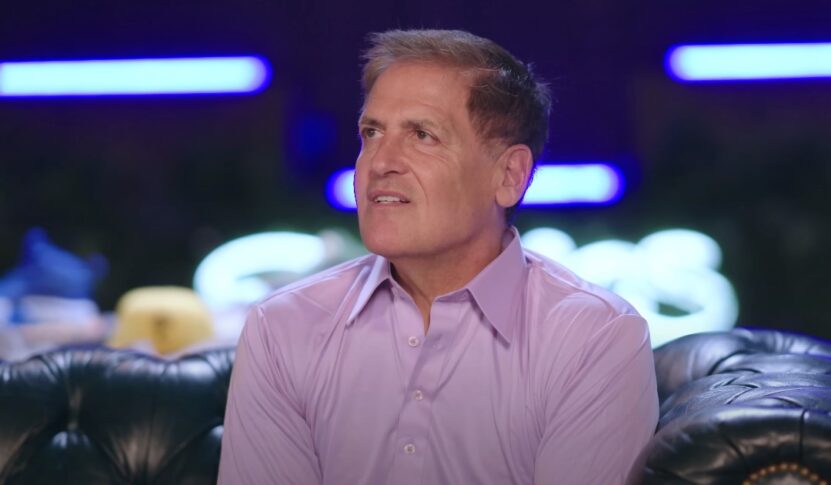 Mark Cuban, a name synonymous with entrepreneurial success and bold business strategies, took ownership of the Dallas Mavericks in January 2000. His acquisition of the team marked the beginning of a transformative era, not just in terms of basketball success but also in the overall approach to sports management and team branding.
Cuban's entry into the NBA ownership circle was notable for his unconventional style and his commitment to turning the Mavericks into a top-tier franchise. Under Cuban's ownership, the team has seen significant success, including their first NBA Championship in 2011.
His impact extends beyond the court, influencing the team's marketing, fan engagement, and community involvement. Cuban's vision for the franchise has always been about more than just winning games; it's about creating an enduring brand and a strong connection with the fan base.
Mark Cuban's Business Achievements
Tech Industry Pioneer: Cuban made his fortune through the sale of his internet radio company, Broadcast.com, to Yahoo in 1999 for $5.7 billion.
Shark Tank Personality: He is a prominent investor on the ABC reality television series "Shark Tank," where he invests in various startups and businesses.
Diverse Investments: Cuban owns numerous businesses across different sectors, including Magnolia Pictures, Landmark Theatres, and AXS TV.
Advocate for Technology: He is known for his advocacy of cutting-edge technologies, including AI and blockchain, and has invested in related ventures.
Philanthropy: Cuban is also involved in various philanthropic activities, focusing on education and healthcare initiatives through the Mark Cuban Foundation.
Cuban's Impact on the Mavericks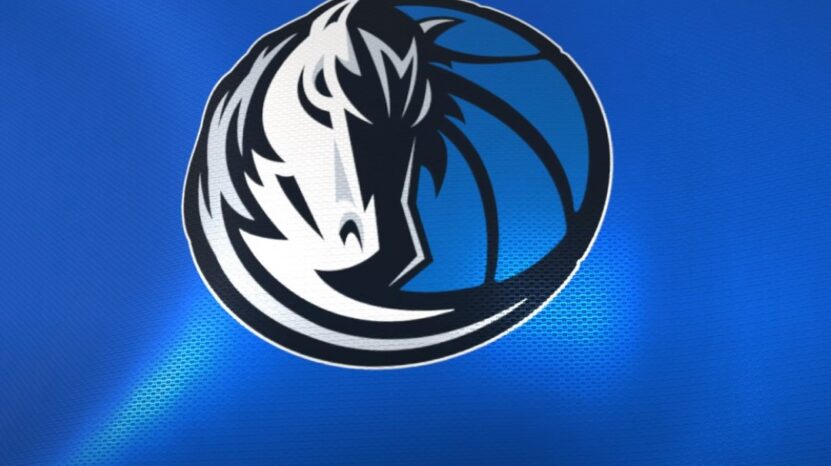 Since Mark Cuban's acquisition of the team, his impact on the Mavericks has been profound and multifaceted. Cuban brought a fresh, energetic approach to team management, one that emphasized innovation, player welfare, and fan engagement. His tenure as owner has not only seen the team achieve significant milestones on the court but also undergo a comprehensive transformation in its operational philosophy.
One of the most notable changes under Cuban's leadership has been the emphasis on player development and welfare. He invested heavily in state-of-the-art training facilities, brought in top-notch coaching staff, and focused on creating a player-first culture. This approach not only attracted top talent but also fostered a team environment conducive to success.
The results were evident, with the team consistently performing at a high level and securing their first NBA Championship in 2011. Cuban also revolutionized the way the franchise engages with its fans. He was one of the first NBA owners to harness the power of the internet and social media to connect with the fan base.
His approachable and transparent style, often communicating directly through blogs and social media, helped build a strong and loyal fan community. This direct engagement strategy not only boosted the team's popularity but also created a more inclusive and interactive fan experience.
Community and Team Culture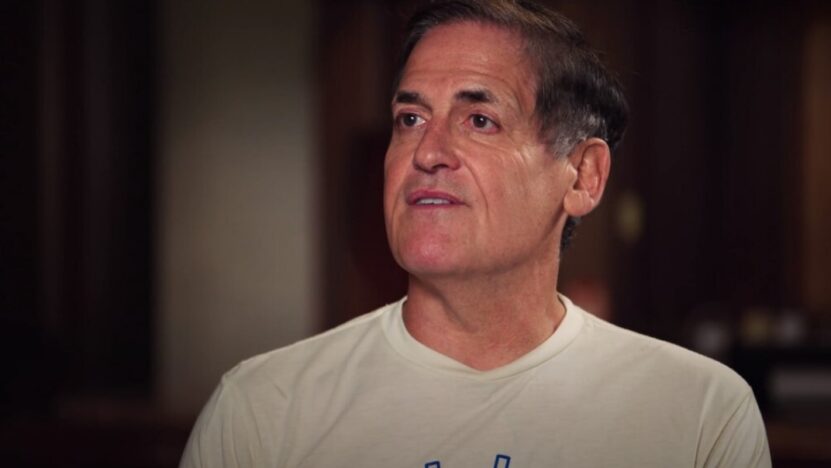 Under Mark Cuban's ownership, the Mavericks have developed a distinctive team culture and a strong commitment to community involvement. Cuban's influence extends beyond the basketball court, shaping the team's identity and its relationship with the Dallas community. Community engagement is another cornerstone of the Mavericks under Cuban's leadership.
The team has been actively involved in various charitable initiatives and community programs, aiming to make a positive impact in the Dallas area. These efforts include youth development programs, educational initiatives, and support for underserved communities. The franchise's commitment to social responsibility reflects Cuban's belief in the power of sports to bring about positive change and his dedication to giving back to the community.
Cuban's approach to team culture and community involvement has also been innovative. He has leveraged technology and social media to engage with fans, creating a more interactive and personal experience. This modern approach to fan engagement has helped build a strong and loyal fan base, further solidifying the team's place in the heart of the Dallas community.
Ownership Structure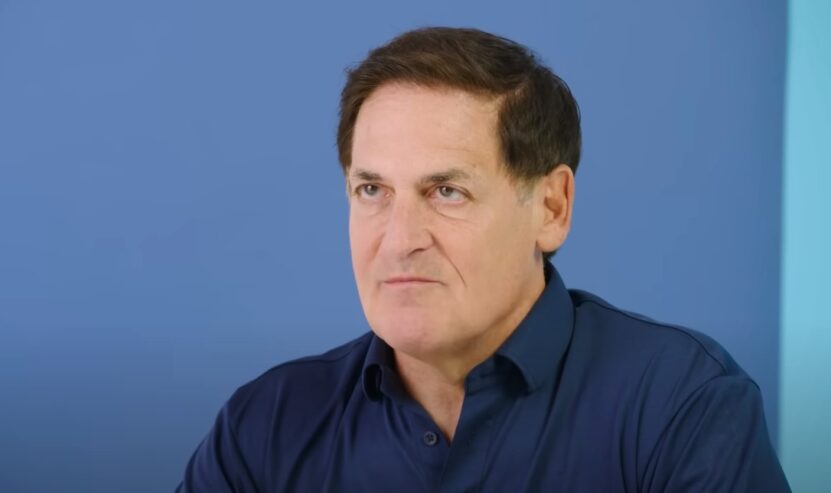 Alongside Cuban, there are several minority stakeholders who contribute to the team's success. These individuals often come from diverse backgrounds, bringing a wealth of experience and expertise to the franchise. They include:
Todd Wagner: Co-founder of Broadcast.com with Cuban, Wagner has been a long-time business partner and collaborator. His involvement in the Mavericks brings a deep understanding of the digital landscape and media, which is invaluable in today's sports environment.
Frank Zaccanelli: A former minority owner, Zaccanelli played a role in the team's operations and strategic decisions during his tenure. His experience in real estate and investment brought a unique perspective to the team's business ventures.
Ross Perot Jr.: Once a significant minority owner, Perot's involvement brought a connection to a well-established business network in Dallas. His experience in real estate and as a business magnate added depth to the team's financial and operational strategies.
These stakeholders, along with Cuban, form a synergy that drives the Mavericks' success. Their diverse backgrounds in technology, real estate, and business provide a broad spectrum of insights that benefit the team. This collaborative approach in ownership ensures that the Mavericks are not just guided by a single vision but are supported by a range of experiences and expertise.
Top Players Acquired
View this post on Instagram
The best way to check out whether the owner is doing a good job with his club is to check the best investments made over time, along with the titles, future prospects, and other details. There is a long list of legendary players, and those who are close to reach that status.
Dirk Nowitzki: Although Dirk Nowitzki was drafted in 1998, two years before Cuban bought the team, his development into an NBA superstar was largely during Cuban's tenure. Nowitzki became the face of the franchise, leading the team to its first NBA Championship in 2011. His loyalty and performance have made him an iconic figure in Mavericks history.
Steve Nash: Nash played for the Mavericks from 1998 to 2004 and developed into one of the league's best point guards during this time. Under Cuban, Nash became a two-time NBA MVP and was instrumental in the Mavericks' rise to prominence in the early 2000s.
Jason Kidd: Acquired in a trade in 2008, Jason Kidd's leadership and experience were pivotal in the Mavericks' 2011 Championship run. His return to Dallas, where he started his career, marked a significant moment in the team's history.
Tyson Chandler: Chandler was acquired in 2010 and played a crucial role as the team's defensive anchor during their 2011 Championship season. His presence in the paint and leadership on defense were key components of the team's success.
Luka Dončić: Drafted in 2018, Luka Dončić quickly emerged as one of the brightest young stars in the NBA. His acquisition signaled a new era for the Mavericks, with Dončić becoming the cornerstone of the team's future.
Kristaps Porziņģis: Acquired in a trade in 2019, Porziņģis was brought in to be a key player alongside Dončić. While his tenure with the team has seen ups and downs, his acquisition reflected Cuban's commitment to building a competitive roster around young talent.
History of the Dallas Mavericks
The story of the Dallas Mavericks begins in 1980, marking the entry of a new franchise into the NBA landscape. This initiation represented not just the expansion of the league, but also the introduction of a team that would grow to become a significant player in professional basketball.
The early years were about establishing a foothold in the competitive arena of the NBA, a journey marked by both challenges and milestones. In the initial phase, the team focused on building a strong roster and establishing a presence in the league. Like any new franchise, this period was about finding their identity and place in the highly competitive world of professional basketball.
The team's early years were a mix of building through drafts, trading for key players, and setting the foundation for future success. The team's journey through the 1980s and 1990s was a rollercoaster of highs and lows. They experienced periods of success, marked by playoff appearances and strong performances, as well as phases of rebuilding, where the focus shifted to nurturing new talent and restructuring the team.
This era was crucial in shaping the team's identity and laying the groundwork for future achievements. Entering the new millennium, the franchise found itself at a crossroads, ready for a new chapter. This period saw significant changes in ownership, leading to a shift in the team's approach to both on-court performance and off-court management.
The new ownership brought a fresh perspective and a more aggressive approach to building a championship-contending team. This change in ownership marked the beginning of a new era for the franchise, one that would see them rise to prominence in the NBA.
The team's strategy, culture, and overall ethos underwent a transformation, setting the stage for a period of success and innovation in the way the franchise operated both as a basketball team and a business entity.
FAQs
What was Mark Cuban's first major decision as owner of the Mavericks?
Mark Cuban's first major decision as the owner was to upgrade the team's facilities and resources. He invested in state-of-the-art training equipment and improved the overall quality of player amenities, demonstrating his commitment to the team's success and player welfare.
Did Mark Cuban have any background in sports management before buying the Mavericks?
No, Mark Cuban did not have a formal background in sports management before purchasing the Mavericks. His background was primarily in business and technology, having made his fortune through internet ventures.
How did Mark Cuban's approach to fan engagement change the NBA?
Mark Cuban was one of the first NBA owners to heavily utilize social media and the internet for fan engagement. His approach to directly communicating with fans and creating an inclusive fan experience has influenced how other teams interact with their fan bases.
Has Mark Cuban made any significant changes to the Mavericks' branding or marketing strategies?
Yes, Mark Cuban has implemented significant changes in the team's branding and marketing strategies. He has focused on making the Mavericks a global brand, leveraging digital media, enhancing the fan experience in the arena, and expanding the team's international fan base.
Summary
Since acquiring the team in 2000, Cuban has redefined not only the Mavericks' identity but also their approach to basketball, business, and community engagement. His background in technology and business brought a fresh perspective to the NBA, emphasizing innovation, player welfare, and fan interaction.
Cuban's tenure has been marked by significant player acquisitions, from Dirk Nowitzki's development into an NBA superstar to the drafting of future talents like Luka Dončić. These strategic moves on the court, combined with Cuban's business acumen, have solidified the Mavericks as a formidable force in the NBA. It's clear that Cuban's influence will continue to shape the Mavericks.
His visionary approach to team ownership, blending sports, business, and community, sets a benchmark in the NBA. The Mavericks' story under Cuban is not just about basketball; it's about the power of leadership, innovation, and community in shaping a successful sports franchise.